Whitebird Estate has many rooms available for rent and sell in Life Ladprao condo – the new symbol in Lat Phrao area. Its modern design is the answer to the insight of Adaptive Generation, the new gen who has real goal in life.  They work and spend their leisure life to the max among facilities in sky-high common area.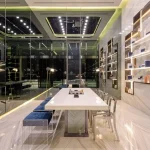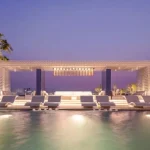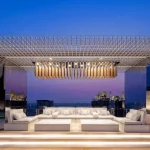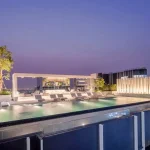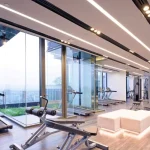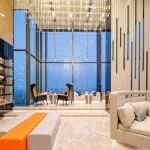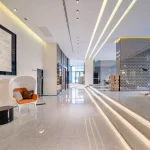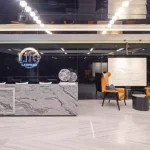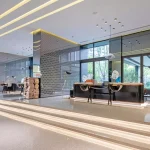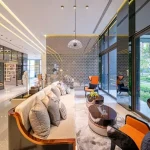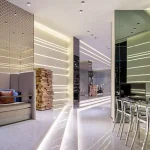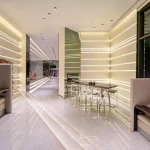 Life Ladprao condo (ไลฟ์ ลาดพร้าว) is located in excellent location just outside Central Ladprao shopping center and Ha Yaek Ladprao BTS station. The new Jodd Fairs market is also in walking distance. This neighborhood is very popular nowadays due to it's proximity to the shopping and dining options. Also the famous Chatuchak Market and Chatuchak Park (Suan Rot Fai) makes Life Ladprao ideal home for you.
This building is a high-rise with two towers and has 1615 rooms in total. The facilities in Life Ladprao condo are very nice and since the building is practically brand new it has a very modern look and feeling. There are parking available for 44% of the units. This condo has spacious co-working space with over 160 seats. Developed by AP Thailand PLC.
We at Whitebird Estate Agency have many rooms available for sell and rent in Life Ladprao condominium building. Contact us today to hear more. We are happy to find a room that suits your individual needs. Whitebird Estate is a professional real estate agency focusing in area from Ha Yaek Ladprao to Ari and Phaya Thai.