RHYTHM PHAHON-ARI (ริธึ่ม พหล-อารีย์) is a luxury condominium located near BTS Ari and BTS Saphan Khwai stations.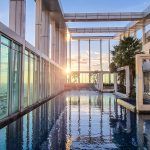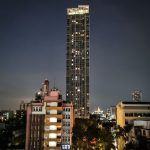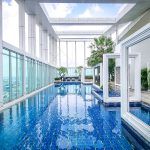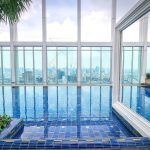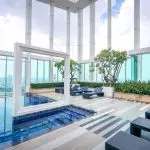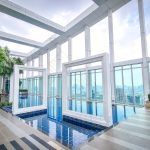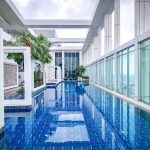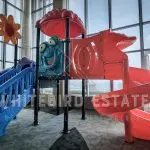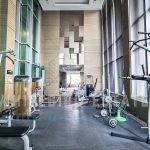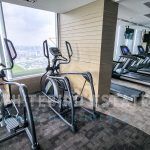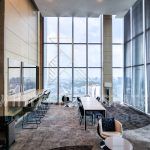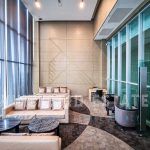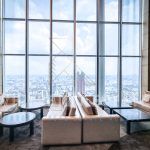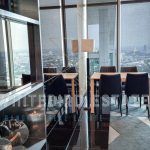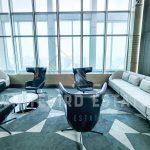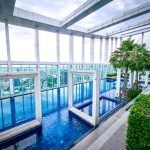 High-rise Condo near BTS Ari
In the bustling heart of Bangkok, where the city's pulse is felt at every corner, Rhythm Phahon-Ari stands as a testament to refined living. It is located between BTS Ari and BTS Saphan Khwai stations. This condominium, which boasts unobstructed views and the distinction of being the tallest building in the area, also shines when it comes to maintenance and world-class facilities. Rhythm is developed by AP Thailand PLC.
One of the hallmarks of Rhythm Phahon-Ari is its commitment to maintaining the highest standards. From the moment you step into the pristine lobby to your everyday interactions with the courteous staff, you'll realize that this is not just a place to live; it's a community dedicated to your comfort.
Your safety and peace of mind are paramount. With round-the-clock security team from G4S and modern surveillance systems, you can rest easy knowing that you're in a safe and secure environment.
Luxury condominium in Ari
Rhythm Phahon-Ari is more than just a place to reside; it's a lifestyle that redefines luxury. The facilities on offer are nothing short of extraordinary.
Stay in shape at the fully equipped fitness center, where you can work out with state-of-the-art equipment and enjoy breathtaking views to inspire your daily exercise routine.
The massive rooftop swimming pool with its unobstructed views is a sanctuary where you can relax, socialize, and take in the beauty of Bangkok's skyline.
Elevate your evenings by socializing with fellow residents in the sophisticated sky lounge, a perfect setting for gatherings, celebrations, or quiet moments of contemplation.
Condo with view over Bangkok
Rhythm Phahon-Ari is more than a condominium; it's a promise of an elevated lifestyle. Whether you're a professional seeking the perfect blend of luxury and convenience or a family looking for a secure and comfortable haven, this condominium has it all.
Now is your chance to make Rhythm Phahon-Ari your home, where meticulous maintenance and world-class facilities are part of everyday life. It's where you can experience the true essence of refined living in Bangkok.
Rent room in Rhythm Phahol-Ari condominium
Explore Rhythm Phahon-Ari today and discover why it's the pinnacle of luxury, convenience, and community in the heart of the city.
This high-rise condominium building has 809 rooms and 52 floors. The building has 38sqm studio rooms, 45sqm 1-bedroom units. 2-bedroom units are 60sqm and 66sqm. All rooms have nice views over Bangkok.
Professional Real Estate Agency – Whitebird Estate
Whitebird Estate is a professional real estate agency based in Bangkok. We can help you find rooms for rent and sell at Rhythm Phahon-Ari condominium. Contact us today to discuss more! We professional agents speak Thai and English.